Profile
Being a superhero is amazing...
...everyone should try it.
Free Account
Created on 2013-05-27 21:45:56 (#2026228), last updated 2015-03-17 (110 weeks ago)
1,388 comments received, 3,399 comments posted
20 Journal Entries, 29 Tags, 0 Memories, 100 Icons

About

Mini Bio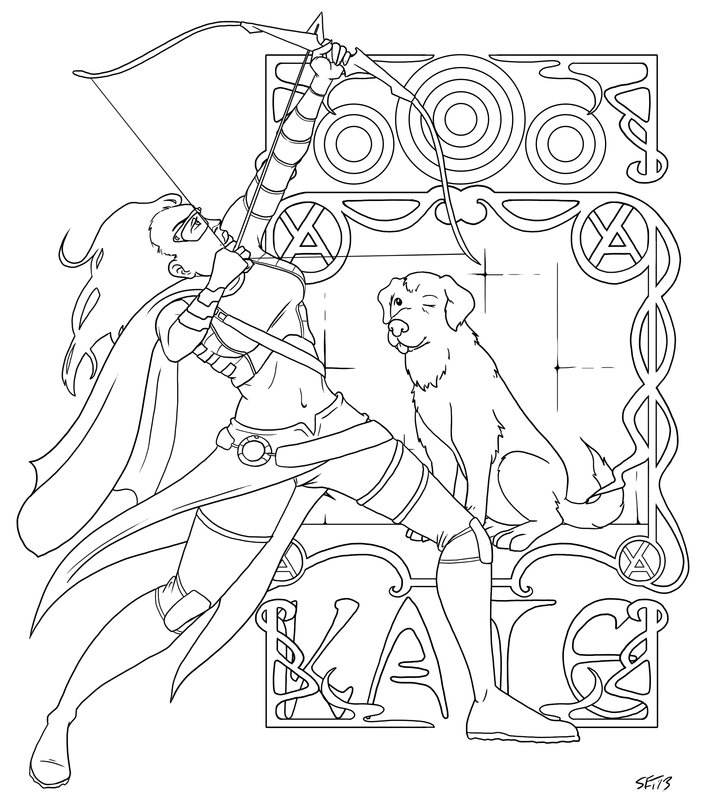 drawn by blazerocket. used here with permission.
--
Insert standard disclaimer here. Kate Bishop is a part of Marvel comics and does not belong to me. I'm borrowing her for fun in various RP games and memes.
For more information...

Connect

People
[View Entries]

Communities
[View entries]

Member Of (11):
dear_mun
,
luceti
,
lucetifans
,
lucetilocked
,
lucetilogs
,
lucetiooc
,
mvu
,
shieldacademyau
,
thehaven
,
theunderground
,
trainingwings

Subscriptions (31):
alteredooc
,
alteredstates
,
alternet
,
dear_mun
,
dw_maintenance
,
dw_news
,
entrancelogs
,
entranceooc
,
entranceway
,
entranceworks
,
eudio
,
eudiolog
,
eudionet
,
eudiooc
,
for_afavor
,
itinere
,
itinereooc
,
luceti
,
lucetifans
,
lucetilocked
,
lucetilogs
,
lucetiooc
,
mirroruniverse
,
mvu
,
shieldacademyau
,
teleios
,
teleios_ooc
,
ten_fwd
,
thehaven
,
theunderground
,
trainingwings

Administrator Of (0)

Feeds
[View Entries]

Subscriptions (0)

Linking
To link to this user, copy this code:
On Dreamwidth:
Elsewhere: